Menu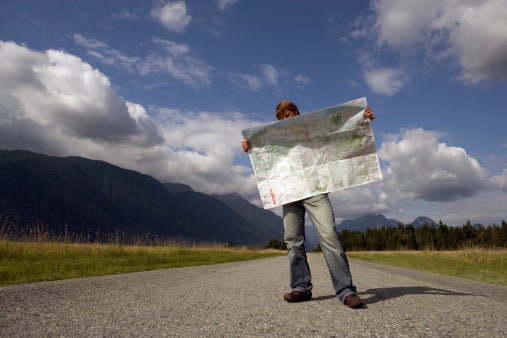 HRSA's National Resource Center (NRC) for Training and Technical Assistance (TTA) advances health center operational excellence through the development, coordination, and dissemination of training and technical assistance available to health centers nationwide. 
Established in July 2017 with HRSA funding to the National Association for Community Health Centers (NACHC), the NRC serves as the vehicle through which 20 National Cooperative Agreement (NCA) entities collaborate and coordinate activities to support health centers. Click here for a full list of the 20 NCAs. In 2018, the NRC was joined by representatives from three primary care associations (PCAs) and two Health Center Controlled Networks (HCCNs).
The NRC has three main objectives:
Advance and operationalize a continuous health center learning system rooted in best practices, accelerated learning, improved coordination and reduced duplication;
Document and demonstrate the collective impact of TTA investments for the Health Center Program, particularly across the range of national cooperative agreements; and
Serve as a pathway for larger dissemination of implementation interventions, with special emphasis on Diabetes in the initial three-year project period.