Menu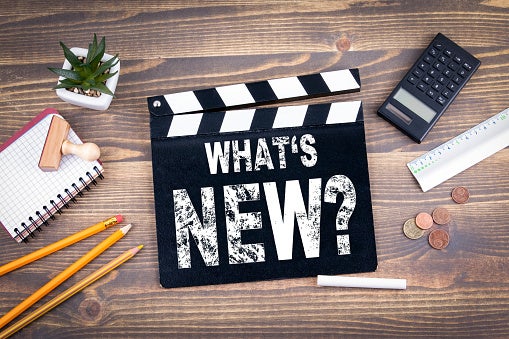 Recognizing and Responding to Domestic Violence and Human Trafficking in Health Center Settings

10/25/2019; Online webinar

Additional Information

National Center for Health in Public Housing

Domestic violence can be physical or psychological, and it can affect anyone of any age, gender, race, or sexual orientation. Human trafficking involves the use of force, fraud, or coercion to obtain some type of labor or commercial sex act. 10 percent of American women will be raped by intimate partners in their lifetime, and intimate partners, and every year, millions of men, women, and children are trafficked worldwide. Recognizing key indicators of domestic violence and human trafficking is the first step in identifying persons at risk and provide the mental and physical support they need before it is too late. Join us for this webinar, which will provide an overview of the public health issues and the programs provided by two health centers in the United States.

Panelists:

Zara Marselian, President and CEO, La Maestra Community Health Centers
Carmen Kcomt, Director of Legal Advocacy, La Maestra Community Health Centers
Frederica M. Williams, President and CEO, Whittier Street Health Center
Christine Pajarillo, Director of Behavioral Health, Wittier Street Health Center

Friday, October 25, 2019
1:00 pm – 2:00 pm EDT

For more information:

Fide Pineda

2019 NACHC FOM/IT Conference

10/24/2019 - 10/25/2019; Chicago, IL

Additional Information

The future of NACHC Conferences is here! NACHC will live stream the 2019 Financial, Operations Management / Information Technology (FOM/IT) Conference. Access the same great content from the comfort and convenience of your home, office, or anywhere you have access to a computer/laptop/tablet and sufficient internet access. Join us live from Chicago, IL on October 24-25, 2019.
Past News & Events
National Network for Oral Health Access Annual Conference

10/13/2019 - 10/16/2019; Las Vegas

Additional Information

Join us October 13-16, 2019 in Las Vegas for four days of invaluable professional development through world-class clinical, practice management and hands-on learning sessions, inspiring plenary speakers, and abundant networking opportunities with colleagues and oral health vendors.

NNOHA

Diabetes Self-Management Education and Support

10/15/2019; Online

Additional Information

National Center for Health in Public Housing

By the most recent estimates, 30.3 million people in the U.S. have diabetes. An estimated 23.1 million have been diagnosed with diabetes and 7.2 million are believed to be living with undiagnosed diabetes. At the same time, 84.1 million people are at increased risk for type 2 diabetes. Thus, more than 114 million Americans are at risk for developing the devastating complications of diabetes. Diabetes self-management education and support (DSMES) is a critical element of care for all people with diabetes. DSMES is the ongoing process of facilitating the knowledge, skills, and ability necessary for diabetes self-care, as well as activities that assist a person in implementing and sustaining the behaviors needed to manage his or her condition on an ongoing basis, beyond or outside of formal self-management training.

Date: October 15, 2019
Time: 1:00 pm – 2:00 pm EDT

Fide Pineda