Menu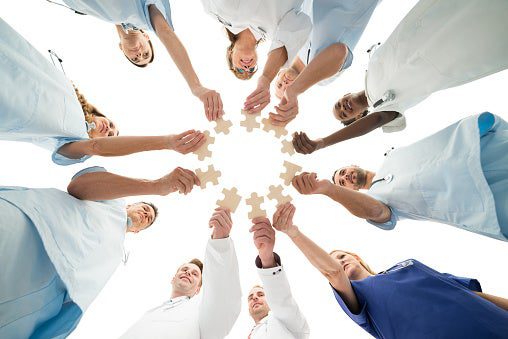 The Health Center Resource Clearinghouse collects materials that provide the knowledge and skills to affect change in emerging topic areas.
Our priority topic Resource Briefs contain recent, high quality materials developed by partner organizations for staying abreast of new developments and conducting further research. These briefs also include background materials and links to websites, electronic publications, databases, and other materials for use by community health centers and partners.
Use the links to the right to access resource briefs on emerging topic areas.
New resource briefs will be posted as resources are identified to address new topic areas. Stay tuned for new resources.
You can also search the clearinghouse collection of high-quality resources on these and other topics on the Find Resources page.
Topics in resource briefs highlight partner resources directed on priority areas of larger health issues to bring issues relevant to community health centers into focus.