Menu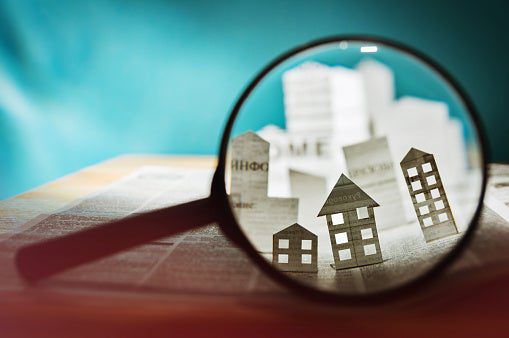 Searching online repositories can take a bit more work than simply searching Google, but provides more focused results specific to the needs of community health centers.
Use the fields below in any combination to strengthen your search. All fields are optional.
Note: Choosing multiple search options (e.g., topic area + organization + primary audience) reduces the number of your results. Try searching more broadly to start with and refine your search on the results page.