Menu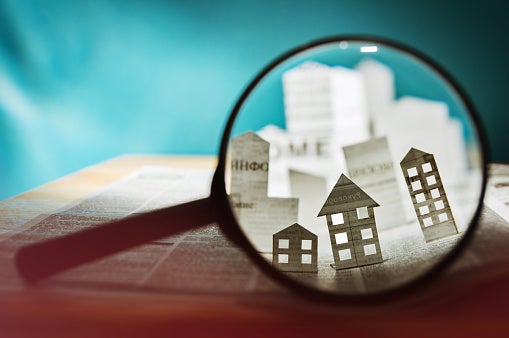 Searching online repositories can take a bit more work than simply searching Google, but provides more focused results specific to the needs of community health centers.
The following search tools access the Clearinghouse's databases, which consists of resources that have gone through a vetting protocol and meet quality standards.
You can perform a simple or more advanced search. You can learn more about our partners who have developed these resources. Please note that all resources contained in this clearinghouse have been developed and are maintained by the authoring organization. The content and accessibility of these materials are therefore the sole responsibility of our partners.
Please choose the best search tool for the resources you are trying to find.
1. SIMPLE SEARCH. Use one of these options to find resources by keyword or topic area:
2. ADVANCED SEARCH. Use these fields in combination to strengthen your search: